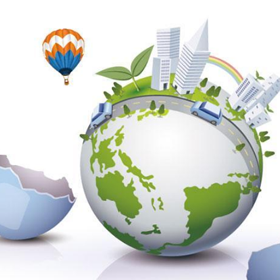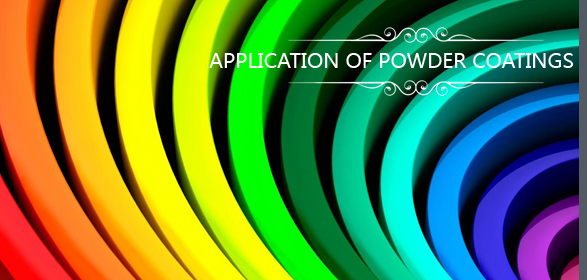 Environmental

Environmental protection non-toxic, non - solvent and non - volatile toxic substances, products through PHON certification, FDA food safety certification, mouse - toxic test. Powder in the actual use of the process, can be recycled, the utilization rate of up to 99%.

Product Use

The products are widely used in home appliances, building materials, agricultural and construction machinery, new energy, industry, iron, baby stroller and bicycle etc..

Excellent supplier

Built long-term strategy relationship with Global well-known enterprises such as Haier Group,Germany Cologne group,Henan Kelong Group.And was awarded as their "Excellent supplier".

Full tracking service

Quality is more than a mandate at Novatis , it's embedded in our culture—from our manufacturing processes, to testing and development, to our customer service and business administration.
Henan Novartis Electrical Materials Co.ltd was established in 2003,a private enterprise focus on R&D and manufacturing of powder coating material.our profession with constant innovation ability to provide the best solution and improvement scheme, and create value for each customer with sincere service, is also reflected in the value of their own.The strength of the company, with professional technical team, first-class production equipment, advanced production technology, scientific quality management system, improve the detection means. The products of the company performance is better than the domestic leading level, and for a......
MORE>>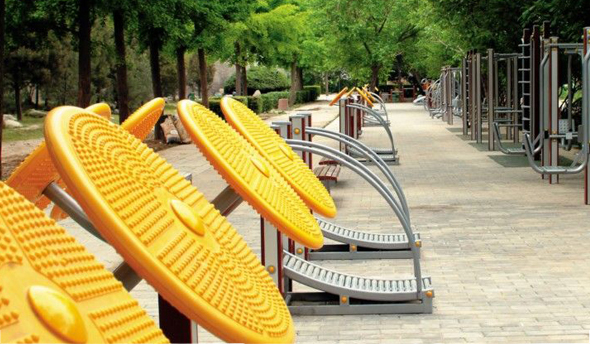 Powder coating is applied to the stroller
Powder coating used in body building equipment
Application of powder coatings in outdoor facilities
Special vehicle
Auto parts
highway guardrail
Wrought iron gate
Transfer powder in the aluminum industry applications